Ladi6 shuns big wedding crowds for secret island escape
Ladi6 shuns big wedding crowds for secret island escape
Ladi6 chose a small island escape over 300 guests for her wedding day.
The singer, real name Karoline Tamati, married long time partner Brent Park, aka Parks, after 12 years together in a simple ceremony on a Samoan beach.
A Woman's Weekly article reveals the pressure of planning a huge wedding simply became too much for the pair, who live and work together.
With Parks showing little interest in preparations, the 33-year-old Kiwi singer feared she would be left to cope with table plans for a 300-strong guest list, as well as catering and decorations.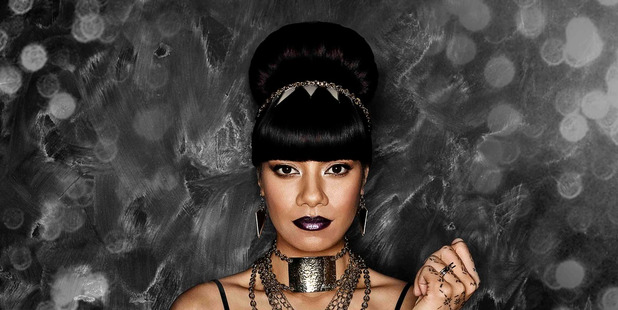 "I wanted this massive celebration but then it just turned into lists," she tellsWomen's Weekly. "All the stress was related to the wedding, not to us getting married, and I questioned what we were doing it for."
They wed at Samoa's Litia Sini Beach Resort in front of their son Philli, 11, and two witnesses.
The singer gave nothing about her nuptials away on social media, but posted plenty of exotic looking holiday snaps and videos on Instagram from their stay, including Philli on a trip to the beautiful To Sua trench.
She admitted it had been difficult keeping the whole exercise under wraps, telling family and close friends just one day before they boarded a plane for their island wedding.
"My mum cried, but once she'd processed it, she wrote the sweetest letter, it's my most cherished wedding gift," Ladi6 tells WW.
A separate celebration will be held for those who missed out on the celebration next year in Auckland.
miguelred
04:30:41 30/11/2015 [
Powrót
]
Komentuj
---